Kramer store on KVMGalore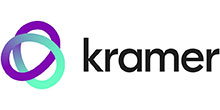 Kramer offers the following product lines:
Looking for a better price? Write to us or call us at 1-800-636-3434 and ask for our special offer.
---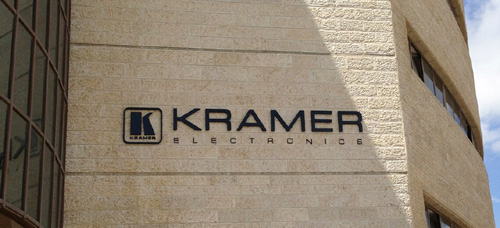 Kramer Electronics has been developing creative solution products for video, audio and computer signal management since 1981. Kramer is an industry leader in product quality, reliability and customer satisfaction. With a full range of product offerings including our ProScale™ Presentation Scaler/Switchers, Sierra Video line of large format routers and our world famous TOOLS™, Kramer solutions are extensive. You can find Kramer products in a wide variety of applications – from simple solutions to complex integrated systems -- from commercial applications to residential uses.
Kramer's philosophy is embodied in our mission statement which reads - Kramer Electronics is dedicated to developing creative, reliable and value oriented audio, video and computer signal processing solutions, and distributing them worldwide with an uncompromising level of service and support.
That last part of Kramer's mission statement is extremely significant. Kramer believes their most important responsibility is to always provide the utmost in customer support and service. Kramer is dedicated to building and maintaining the best relationships possible with its customers. At Kramer Electronics they pride ourselves on making the very best connections everyday... both through their product and through their people.