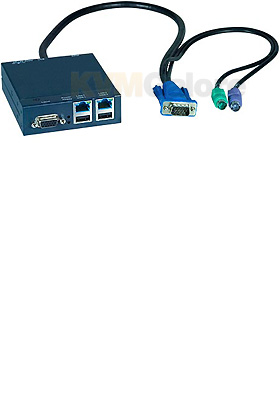 INTERMUX
Control one or many computers remotely (down to BIOS level control) via the Internet, including virtual-media, using a standard browser
Read more below...

$619.00
Compare to MSRP $675.00 -
You save $56.00

$514.00
Compare to MSRP $560.00 -
You save $46.00
Remote Internet server access in a zero-U unit
Intermux™ KVM on IP™ device allows you to control one or many computers locally at the server site or remotely via the Internet using a standard browser.
You can securely gain BIOS level access to systems for maintenance, support, or failure recovery over the Internet.
Communication is secure and can be used in conjunction with a KVM switch for multiple-server access.